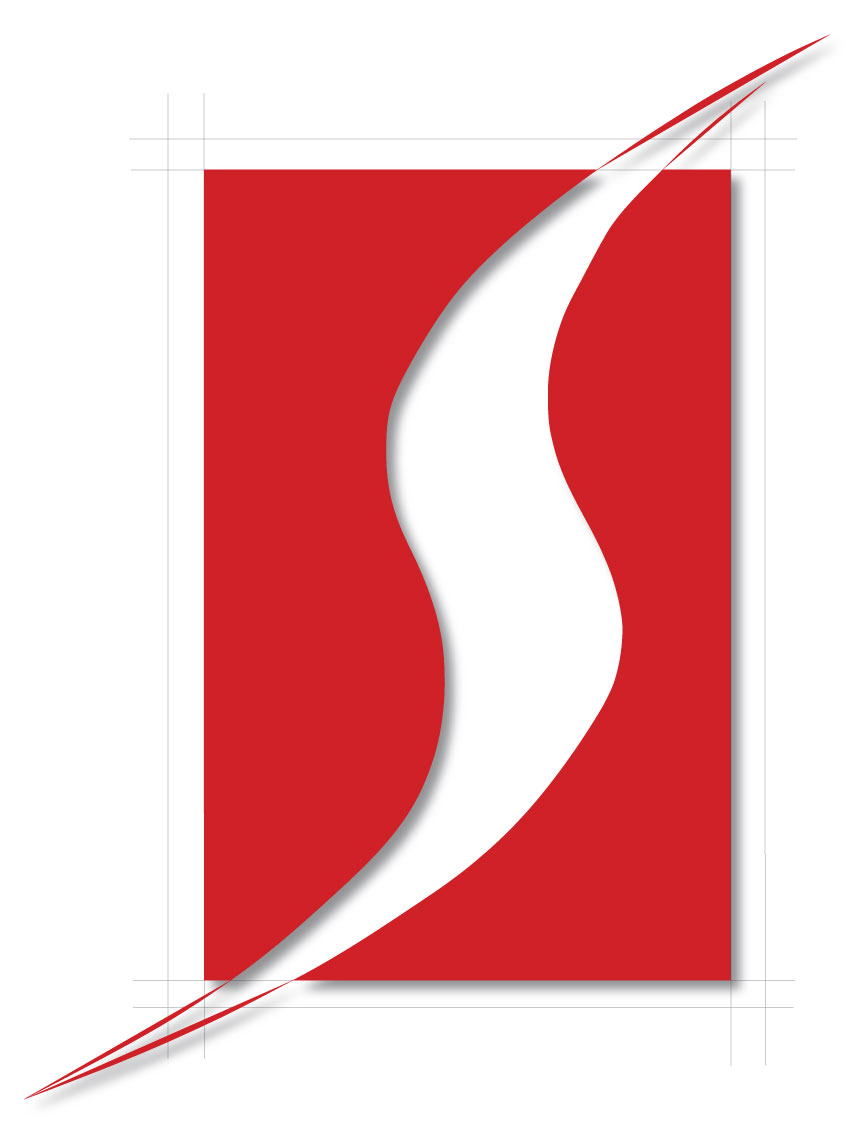 Student Shelter In Computers
Slogan : Our Aim & Mission as a Organization to Promote Information Technology , Cyber Secuirty , Entrepreneurship Education into Young Generation , Teach , Train & Employee them in Eduction Sector , Banks & Different Industries and Bulid them Future Leaders.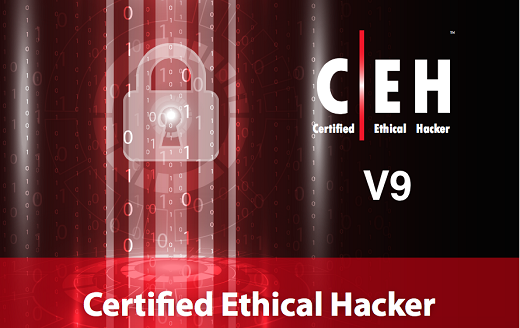 Student Shelter In Computers , EC-Council ATC Partner
EC-Council Partner Pakistan Offer's Low Cost Certification & Coaching / Training for Students & Professionals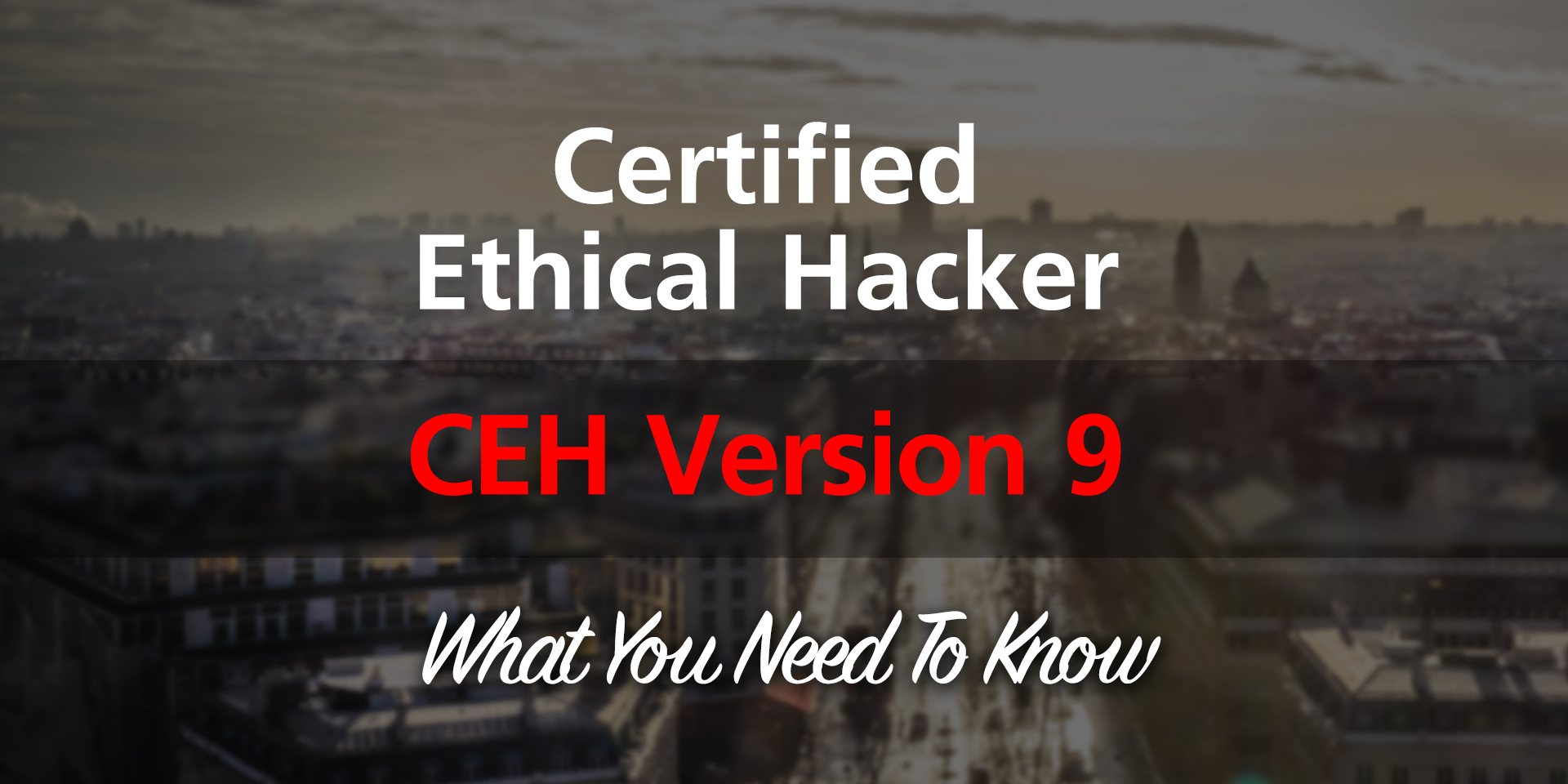 Certified Ethical Hacker CEHv9 Course Outline
Download CEHv9 Brochure CEHv9 Actual Cost
Please Verify us! For Verification Select Drop down Menu , Select Pakistan https://www.eccouncil.org/find-training/
Ø Module 01: Introduction to Ethical Hacking
Ø Module 02: Footprinting and Reconnaissance
Ø Module 03: Scanning Networks
Ø Module 04: Enumeration
Ø Module 05: System Hacking
Ø Module 06: Trojans and Backdoors
Ø Module 07: Viruses and Worms
Ø Module 08: Sniffers
Ø Module 09: Social Engineering
Ø Module 10: Denial of Service
Ø Module 11: Session Hijacking
Ø Module 12: Hijacking Webservers
Ø Module 13: Hacking Web Applications
Ø Module 14: SQL Injection
Ø Module 15: Hacking Wireless Networks
Ø Module 16: Evading IDS, Firewalls, and Honeypots
Ø Module 17: Buffer Overflow
Ø Module 18: Cryptography
Ø Module 19: Penetration Testing
Ø Module 20: Hacking Mobiles Platform

Student Shelter In Computers ® EC-Council Academic Partner
Abbas Shahid Baqir (Director)
BLD. No 18 Sardar St , College road , New Samanabad , Lahore Pakistan
Cell: +92-300-4738405 , E-mail : stscomps@yahoo.com Web: http://www.stscomps.com & Skype: abbaslums

Download CEHv9 Brochure CEHv9 Actual Cost
Course Description
This class will immerse the students into an interactive environment where they will be shown how to scan, test, hack and secure their own systems. The lab intensive environment gives each student in-depth knowledge and practical experience with the current essential security systems. Students will begin by understanding how perimeter defenses work and then be lead into scanning and attacking their own networks, no real network is harmed. Students then learn how intruders escalate privileges and what steps can be taken to secure a system. Students will also learn about Intrusion Detection, Policy Creation, Social Engineering, DDoS Attacks, Buffer Overflows and Virus Creation. When a student leaves this intensive 5 day class they will have hands on understanding and experience in Ethical Hacking. This course prepares you for EC-Council Certified Ethical Hacker exam 312-50

Who Should Attend

This course will significantly benefit security officers, auditors, security professionals, site administrators, and anyone who is concerned about the integrity of the network infrastructure.

Certification

The Certified Ethical Hacker exam 312-50 may be taken on the last day of the training (optional). Students need to pass the online Pearson VUE exam to receive CEH certification.

Legal Agreement

Ethical Hacking and Countermeasures course mission is to educate, introduce and demonstrate hacking tools for penetration testing purposes only. Prior to attending this course, you will be asked to sign an agreement stating that you will not use the newly acquired skills for illegal or malicious attacks and you will not use such tools in an attempt to compromise any computer system, and to indemnify EC-Council with respect to the use or misuse of these tools, regardless of intent.

Not anyone can be a student — the Accredited Training Centers (ATC) will make sure the applicants work for legitimate companies.


Designed & Developed by Webmaster Abbas Shahid Baqir
Webmaster Feedback: stscomps@yahoo.com
All Rights Reserved Copyright, 2010-2020 Student Shelter In Computers ®