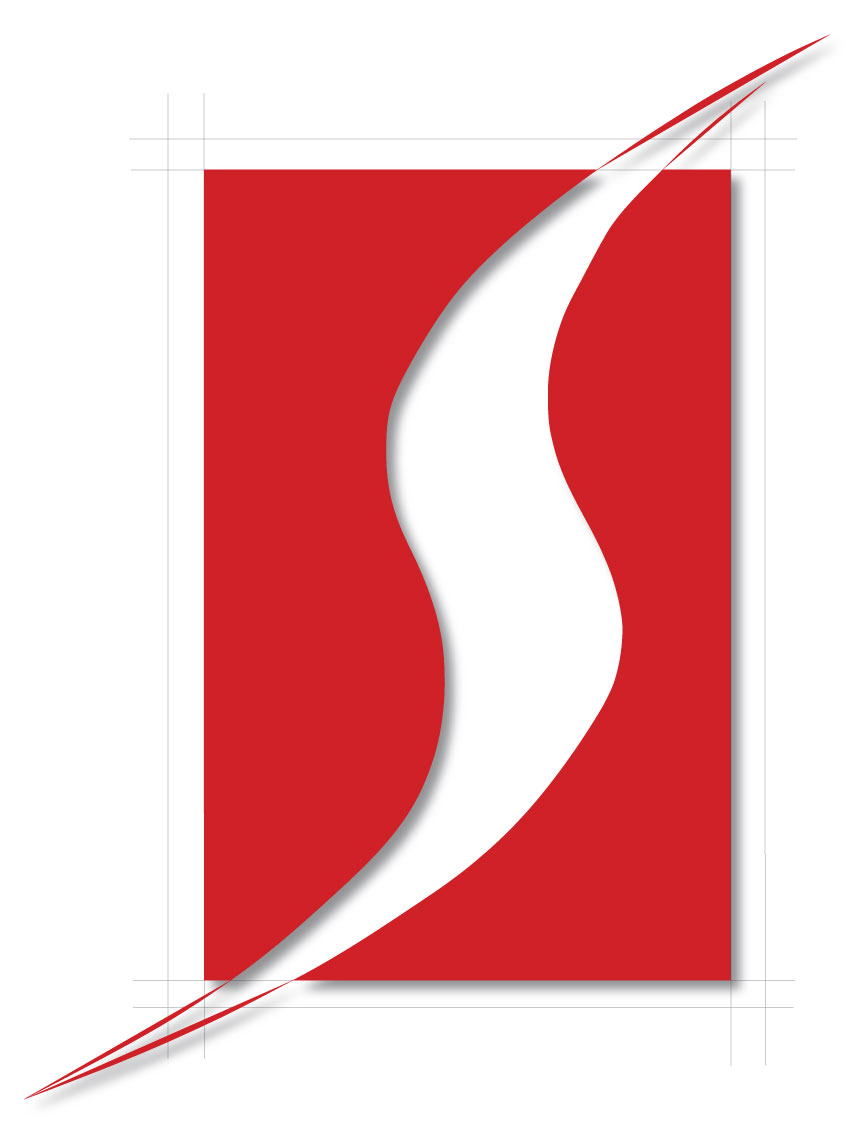 Student Shelter In Computers
Slogan : Our Aim & Mission as a Organization to Promote Information Technology , Cyber Secuirty , Entrepreneurship Education into Young Generation , Teach , Train & Employee them in Eduction Sector , Banks & Different Industries and Bulid them Future Leaders.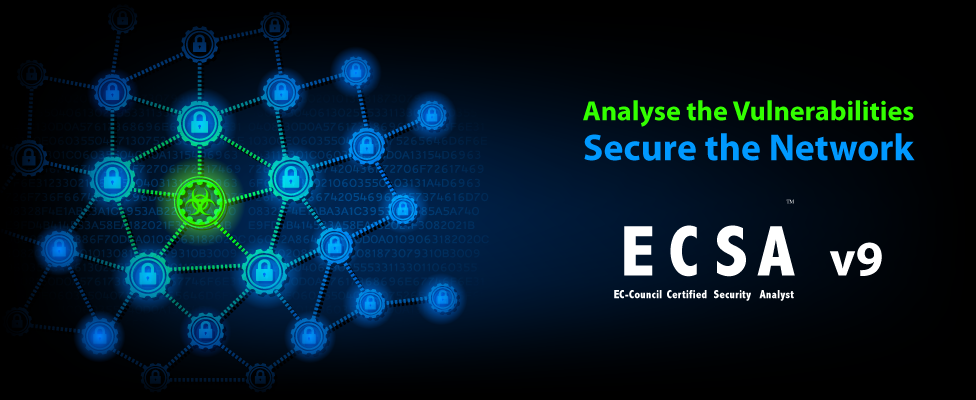 Student Shelter In Computers , EC-Council ATC Partner
EC-Council ATC Partner Pakistan Offer's Low Cost Certification & Coaching / Training for Students & Professionals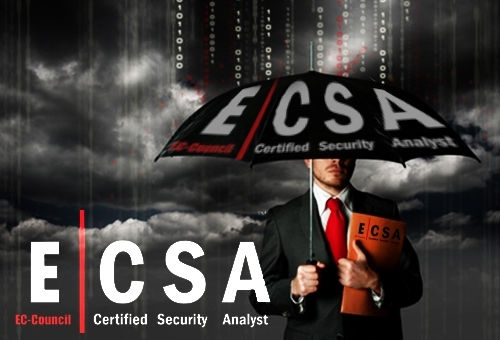 EC-Council Certified Security Analyst ECSAv9 Course Outline
Download ECSAv9 Brochure ECSAv9 Actual Cost
Please Verify us! For Verification Select Drop down Menu , Select Pakistan https://www.eccouncil.org/find-training/
Core Modules
Need for Security Analysis
TCP IP Packet Analysis
Penetration Testing Methodologies
Customers and Legal Agreements
Rules of Engagement
Penetration Testing Planning and Scheduling
Pre-penetration Testing Steps
Information Gathering
Vulnerability Analysis
External Penetration Testing
Internal Network Penetration Testing
Firewall Penetration Testing
IDS Penetration Testing
Password Cracking Penetration Testing
Social Engineering Penetration Testing
Web Application Penetration Testing
SQL Penetration Testing
Penetration Testing Reports and Post Testing Actions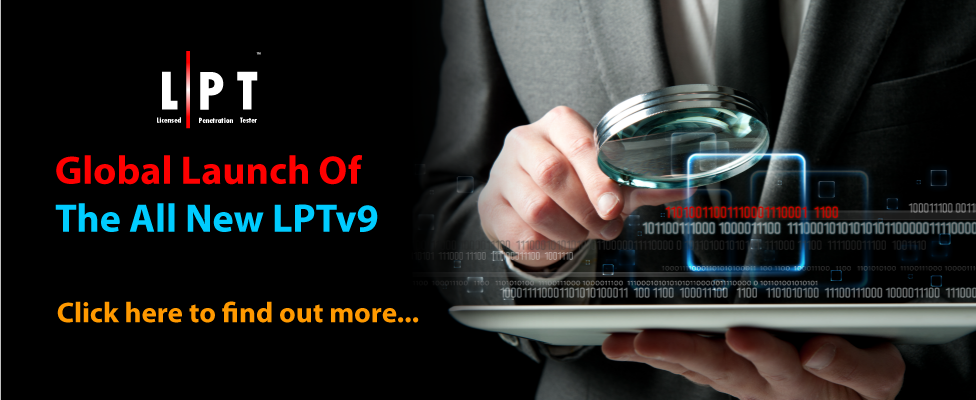 License Penetration Testing LPTv9 Course Outline
Download LPT Brochure LPT Actual Cost
Self -Study Modules - LPT
Router and Switches Penetration Testing
Wireless Network Penetration Testing
Denial-of-Service Penetration Testing
Stolen Laptop, PDAs and Cell Phones Penetration Testing
Source Code Penetration Testing
Physical Security Penetration Testing
Surveillance Camera Penetration Testing
Database Penetration Testing
VoIP Penetration Testing
VPN Penetration Testing
Cloud Penetration Testing
Virtual Machine Penetration Testing
War Dialing
Virus and Trojan Detection
Log Management Penetration Testing
File Integrity Checking
Mobile Devices Penetration Testing
Telecommunication and Broadband Communication Penetration Testing
Email Security Penetration Testing
Security Patches Penetration Testing
Data Leakage Penetration Testing
SAP Penetration Testing
Standards and Compliance
Information System Security Principles
Information System Incident Handling and Response
Information System Auditing and Certification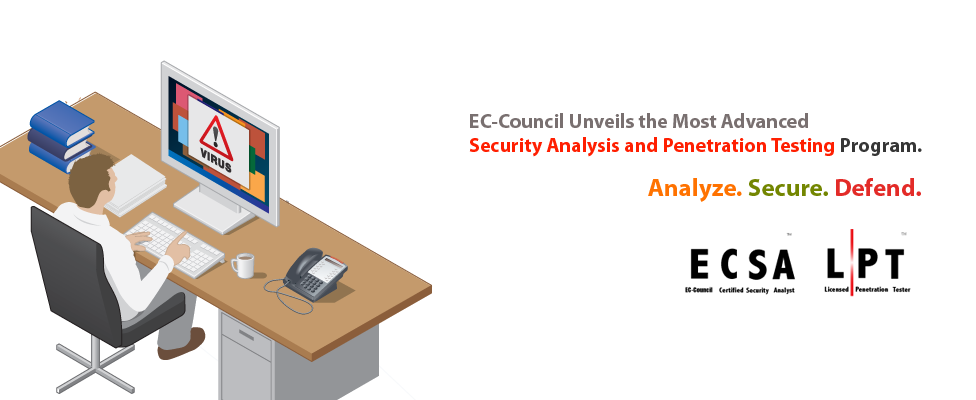 Student Shelter In Computers ® EC-Council Academic Partner
Abbas Shahid Baqir (Director)
BLD. No 18 Sardar St , College road , New Samanabad , Lahore Pakistan
Cell: 0300-4738405 , E-mail : stscomps@yahoo.com Web: http://www.stscomps.com & Skype: abbaslums
Download ECSAv9 Brochure ECSAv9 Actual Cost
Download LPT Brochure LPT Actual Cost

What is the EC-Council Security Analyst Program
The EC–Council Certified Security Analyst (ECSA) program is a comprehensive, standards-based, methodology intensive training program which teaches information security professionals to conduct real life penetration tests by utilizing EC-Council's published penetration testing methodology.

The ECSA Program is a 5-day complete hands-on training program. This Penetration Testing training course uses real-time scenarios to train students in penetration testing methodologies.

EC-Council's Certified Security Analyst (ECSA) course will help you master a documented penetration testing methodology that is repeatable and that can be used in a penetration testing engagement, globally.

The ECSA Lab Environment

The ECSA course is a fully hands-on program. The exercises cover real world scenario. By practicing the skills that are provided to you in the ECSA class, we are able to bring candidates up to speed with the latest threats that organizations may be vulnerable to.

This can be achieved with the EC-Council iLabs cyber range. It allows students to dynamically access a host of Virtual Machines preconfigured with vulnerabilities, exploits, tools, and scripts from anywhere with an internet connection.

Our simplistic web portal enables the student to launch an entire range of target machines and access them remotely with one simple click. It is the most cost effective, easy to use, live range lab solution available.

With iLabs, lab exercises can be accessed 24x7 allowing the student to practice skills in a safe, fully functional network anytime it's convenient.

Our guided step-by-step labs include exercises with detailed tasks, supporting tools, and additional materials as well as our state-of-the-art "Open Environment" allowing students to launch a complete Live range open for any form of hacking or testing.
Available target machines are completely virtualized allowing us to control and reset machines quickly and easily with no required instructor or administrative interaction.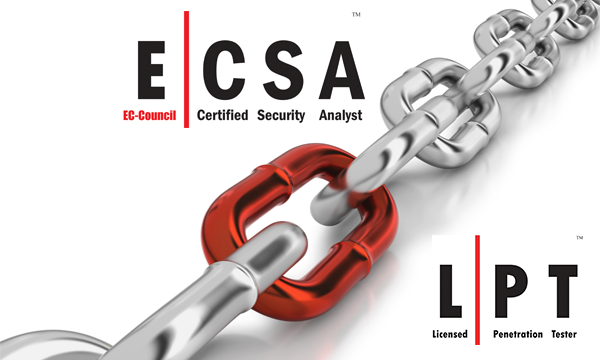 Target Audience
Network server administrators, firewall administrators, information security analysts, system administrators, and risk assessment professionals all benefit from the ECSA program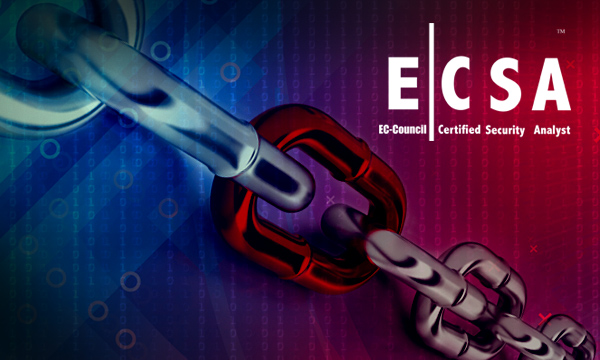 Benefits of Becoming ECSA

Data Security Program- Advanced Penetration Testing
· 1. The EC-Council Certified Security Analyst is for experienced professionals in the industry and is backed by a curriculum designed by the best in the field.
· 2. Students earn greater industry acceptance as seasoned security professionals.
· 3. Certified Security Analysts learn to analyze the outcomes of security tools and security testing techniques.
· 4. The ECSA sets students on the path toward achieving the LPT certification.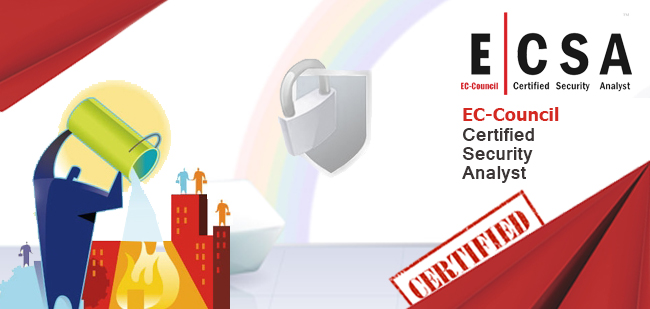 Job Roles for ECSA
<![if !supportLineBreakNewLine]>
<![endif]> * Perform network and application penetration testing using both automated and manual techniques
· * Design and perform audits of computer systems to ensure they are operating securely and that data is protected from both internal and external threats
· * Assess assigned system to determine system security status
· * Design and recommend security policies and procedures
· * Ensure compliance to policies and procedures
· * Evaluate highly complex security systems according to industry best practices to safeguard internal information systems and databases
· * Lead investigations of security violations and breaches and recommend solutions; prepare reports on intrusions as necessary and provide an analysis summary for management
· * Respond to more complex queries and request for computer security information and report from both internal and external customers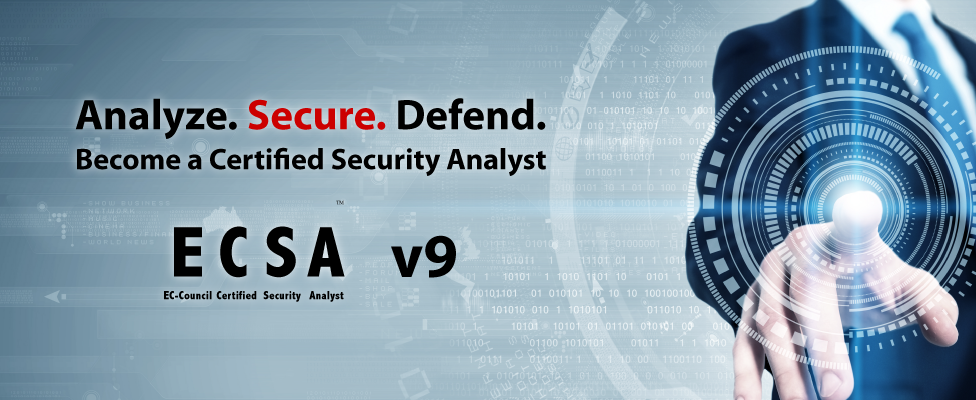 ECSA v8 Exam Information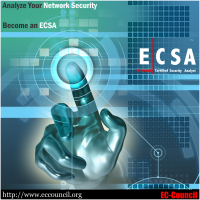 · Credit Towards Certification: ECSA v8
· Number of Questions: 150
· Passing Score: 70%
· Test Duration: 4 hours
· Test Format: Multiple choice
· Test Delivery: Prometric Prime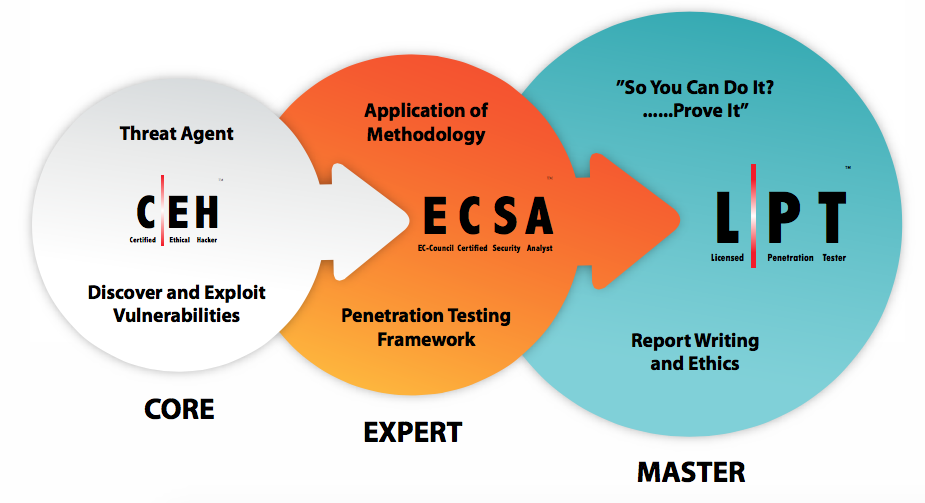 Designed & Developed by Webmaster Abbas Shahid Baqir
Webmaster Feedback: stscomps@yahoo.com
All Rights Reserved Copyright, 2010-2020 Student Shelter In Computers ®