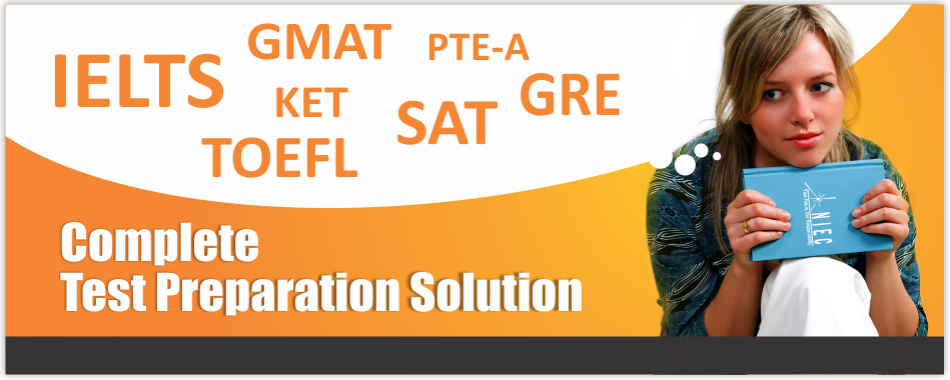 Student Shelter In Computers ® 1st Only Authorized Prometric ™ (PK-106), ETS Authorized TOEFL (Test of English as a Foreign Language) iBT TOEFL, GRE (STN-10713A) or (ITPK-141A) American Testing Center Testing and Training (Coaching) Center in Lahore & Multan Pakistan , working with Prometric ™ & ETS (Educational Testing Service) since last more than 07 Years. As Pervious we take Exams in LUMS Lahore University Management Sciences after that Our Center is situated now in Samanabad, Near Govt. College for Women Samanabad Lahore.

We will provide you Confirm available Seat on the spot, For (Seat) Exams Registration & (Coaching) training contact us directly at 0300-4738405 or if you want to Register Via Phone, please remember us
Our Prometric ™ & iBT TOEFL Test Center address is:
Abbas Shahid Baqir (Director)
Student Shelter In Computers ®
Prometric ™ (PK-106) & ETS iBT TOEFL (STN-10713A) (ITPK-141A)
Microsoft IT Academy Partner Lahore Pakistan & Cisco Networking Regional Academy Lahore Pakistan & Prometric ™ Testing Center PK-106 Lahore Pakistan
Address: BLD. No. 18 Sardar Street College road, New Samanabad,
Near Govt. College For Women Samanabad Lahore Pakistan.
Direct: 0092-300-4738405
E-mail us: abbaslums@yahoo.com